Welcome to Part 2 of my product recommendations for the Spring 2015 trend report by Pantone! These colours are mostly used for fashion and interior design but I'm going to show you how to incorporate them onto your face as well! I think everyone deserves to have fun with colour.
Strawberry Ice
I'm a fan! This is a very approachable shade of pink.
My Pick: NYX Extra Creamy Round Lipstick in Narcissus
I think this would pair best with a bright eye colour!
Or, alternatively...
Sephora Contour Eye Pencil in Strawberry Macaroon
If you prefer to wear your pink on your eyes!
Tangerine
This colour swatch actually looks a little washed-out compared to what I was thinking!
My Pick: Maybelline Colour Tattoo in Fierce & Tangy
I like to wear this intensely-pigment-packed cream shadow as a liner under my eyes, or a base for shadows of similar colours!
Custard
I love yellow, but I'm more interested in wearing this colour in clothing than in makeup (thinking a statement bag or pair of patent mary-jane heels!) Nonetheless...
My Pick: Ciate Loop The Loop
Yeah... not my favourite, but not too offensive either. This would look cool in a negative-space manicure (also on trend for Spring 2015).
Marsala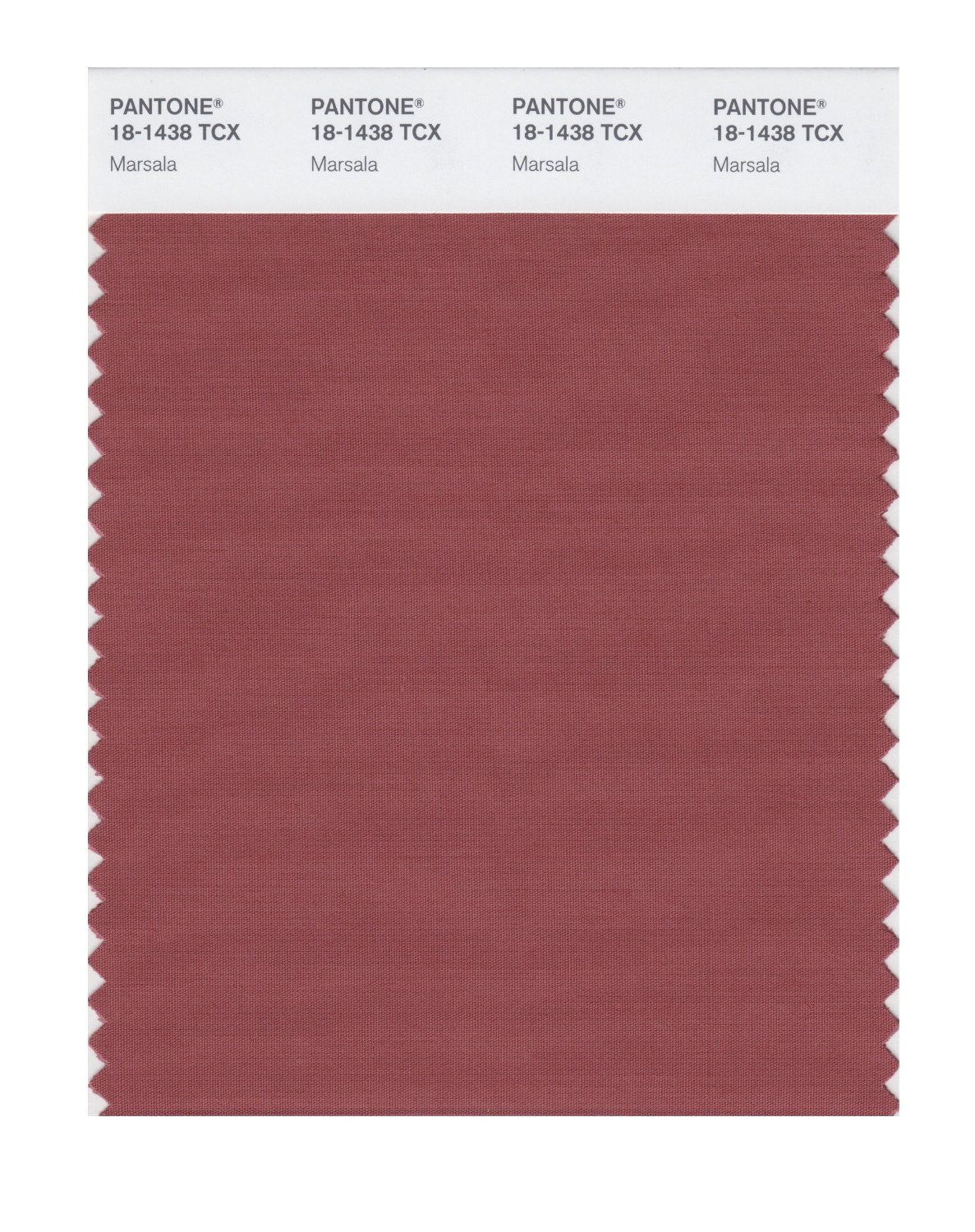 Ah, Marsala, the 2015 colour of the year. I've really warmed up to this red-brown and I've got a few picks for it because of its wearablility.
My picks: Maybelline The Buffs in Untainted Spice
This is a recent purchase for me. It's matte and longwearing, and definitely the most "Marsala" shade that the drugstore has to offer at the mo'.
Make Up For Ever HD Blush in Rosewood
I'm in love with this formula. If I had to pick one flattering blush to wear for the rest of my life, it would be this one.
Sephora + Pantone Universe Marsala Metalshine Liquid Liner
I have the LE Emerald one from a few years back and it's amazing. It's not a secret how much I am lusting over this eyeliner.
Glacier Gray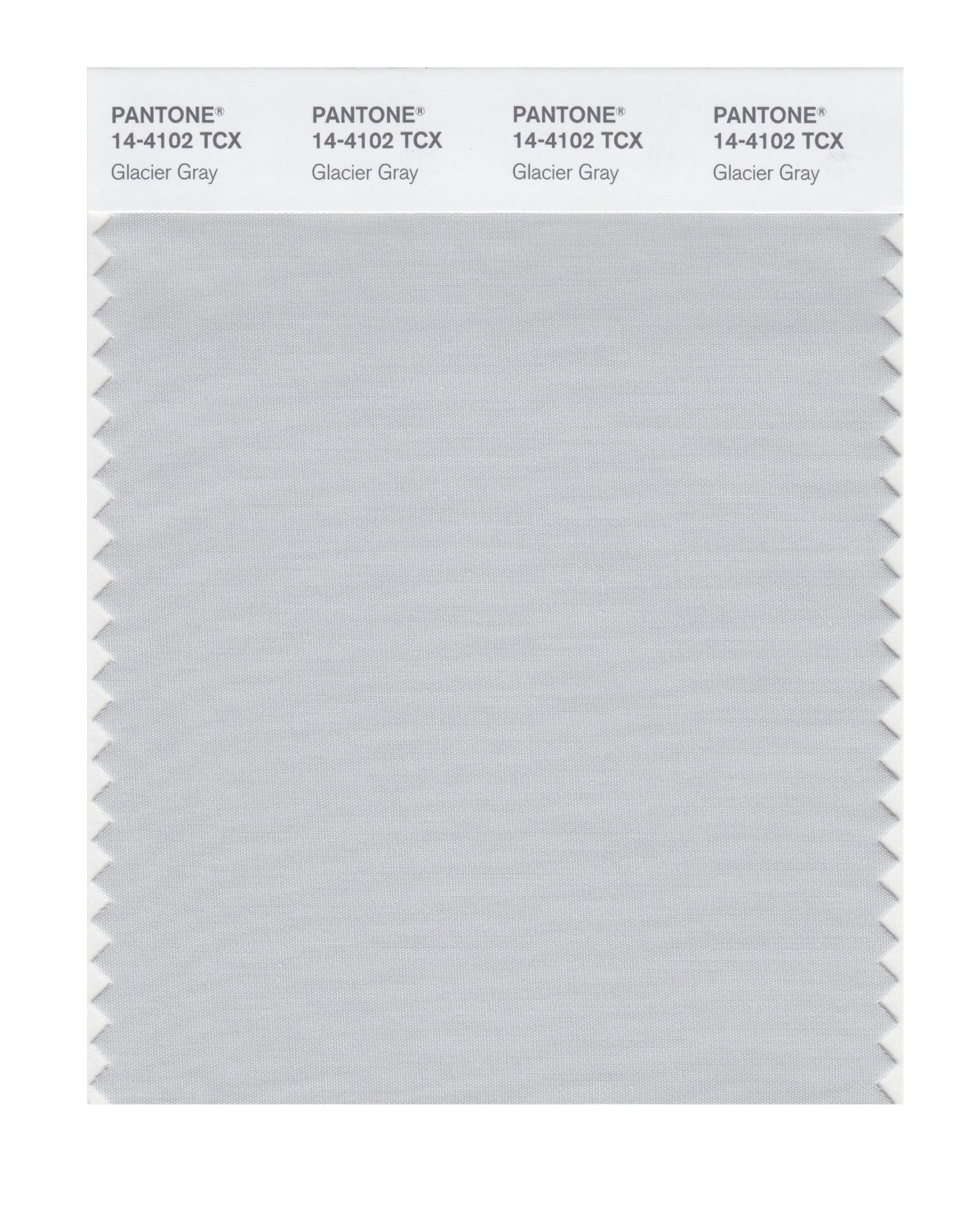 I so want to buy a jacket in this colour so I can wear neon shirts underneath, and maybe now my grey jeans can come back out of the back of my closet. But for makeup, I'm really not sure...
My Pick: Stila Smudge Stick in Triggerfish
I feel like this could impart an edgy quality to a look, but I'm still not very hyped about it, haha!
Please tell me how you feel about these trend colour posts! :)