Here's Pantone's colour report for Spring 2015! I'm very excited. I love these colours, especially how they look together. Today I'm going to recommend some products, both drugstore and higher-end, that you can use to show you're hip to this season's trends!
Aquamarine
While this colour isn't my favourite, it's certainly sophisticated while still being a little whimsical. It also makes a bolder pair with some of the other colours in the Trend Report.
My Pick: Shiseido Shimmering Cream Eye Colour in Ice (silvery blue)
Impart an otherwordly glistening wash of colour to your eyelids!
Scuba Blue
Oh, man. I was obsessed with Scuba Blue about two years ago, so I'm actually glad, if slightly mortified, to dig out all my makeup of this shade.
My Pick: Obsessive Compulsive Cosmetics Cosmetic Colour Pencil in Pool Boy
It's a perfect colour match and stays on the waterline really well for an unexpected pop of colour!
Lucite Green
Ah, a colour after my own heart.
My Pick: Stila Stay All Day Waterproof Liquid in Turquoise
I have this and it's not too loud, more of a soft whisper of fairy-like colour. It's opaque, though, which is super impressive.
Classic Blue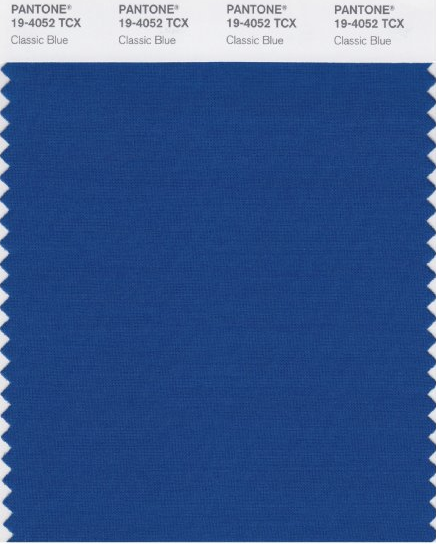 Standard, classy and beautiful. Plus it makes my eyes stand out!
My Pick: Obsessive Compulsive Cosmetics Creme Colour Concentrate in Melody
I'd use this as a base for a more muted powder shadow!
Toasted Almond
I'm excited to break out my skirts in this colour. It's definitely more wearable in a makeup context, but also sort of traditional.
My Pick: Rimmel Scandaleyes Waterproof Kohl Kajal in Nude
Use this as a brightening pop on the inner corners of your eyes or your waterline- or as a statement wing if you're darker-toned.
Stay tuned for Part 2 coming out soon! What colours are you excited to wear this Spring?