Highlighters are the talk of the makeup world in recent months, and I've got a lot on my list. I wanna up my highlight game. Here's the things I'm coveting!
1. BECCA Shimmering Skin Perfector Pressed Champagne Glow Palette feat. Champagne Pop x Jaclyn Hill
I want this thing more than life. I have no reason not to want it. It's perfect. I believe I detailed this in an earlier wishlist post. This palette altogether is cheaper than a single Shimmering Skin Perfector, I really want to try Blushed Copper, everyone has been hyping the hell out of Champagne Pop, and the Pearl one would actually work on my pale skin. Hell yeah. Need.
2. MAC In Extra Dimension Skinfinish in Oh, Darling!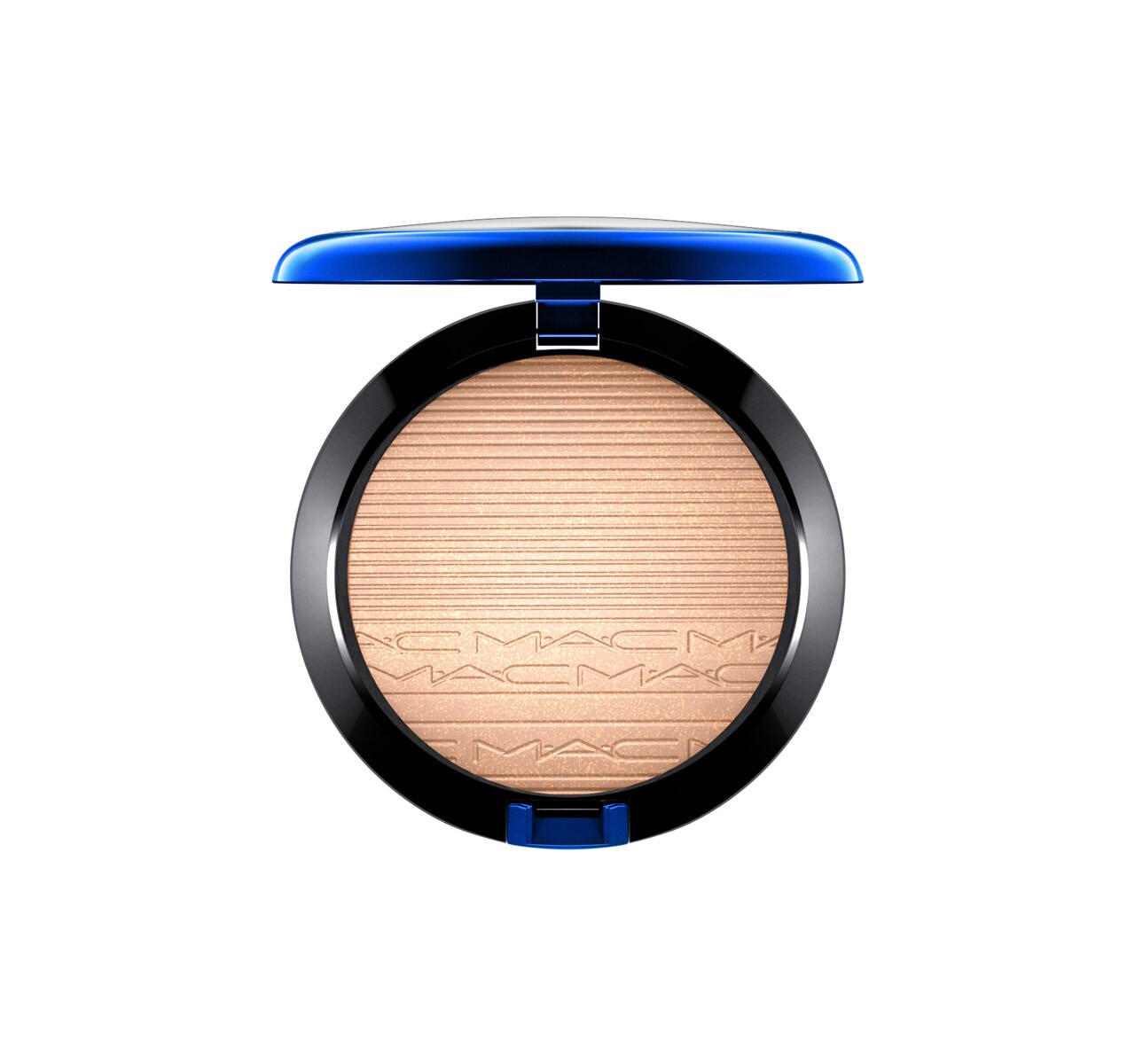 Ha, ha, you knew this was gonna be here. EVERYONE wants this. I just think it's very pretty- product-wise and packaging wise. I'd love to own it, but I'm not super crazy about finding a way to get my hands on it. I'd settle for a dupe!
3. Colourpop Super Shock Cheek Highlighter in Hippo
Um, it's got a purple duochrome/sheen to it, and it can go on my CHEEKS? Yeah, I need it. This would be so unique and gorgeous, I can't even comprehend. So getting this in my upcoming Colourpop order.
4. Josie Maran Argan Enlightenment Illuminizer
I've seen this swatched and it looks SO. INTENSE. Right up my alley, it's freakin' nuts, yo. God this is such a beautiful highlight. I need it.
5. Bobbi Brown Highlighting Powder in Pink Glow
This looks like heaven. Heaven in a powder. I want it on my face, like, yesterday. It's a gorgeous pinky rose gold and this would look so good with some bronzer and a peach blush.